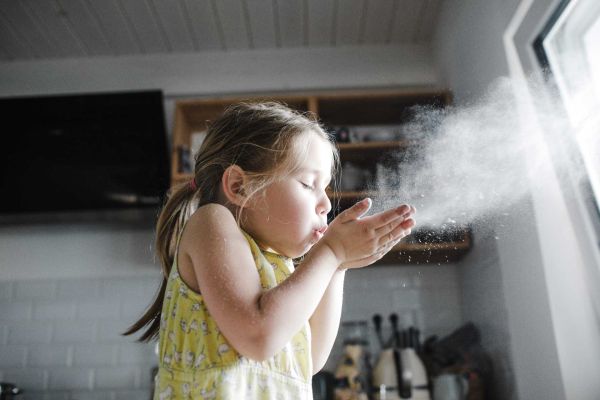 At The ALLERGY Shop we know it can be intimidating to bring any service professional into your home or business, especially the first time you hire them. It's a gamble. Are you going to get what you pay for? Are they going to do a good job? Can you trust them in your space? All of these are great questions. That's why we want to introduce ourselves to you before you entrust your duct cleaning to us.
Our air duct cleaning company in Charleston, SC has a cumulative 30 years' experience in the air duct cleaning industry and we are fully insured. We do not use third-party subcontractors. Our technicians wear uniforms and use equipment specially designed for the air duct cleaning industry.
The ALLERGY Shop stands by our good reputation when it comes to our air duct cleaning, a/c coil cleaning, dryer vent cleaning, mold inspection & mold removal services. We want you to have the same confidence in us as those who have hired us for any of our The ALLERGY Shop services in the past.
Contact us today for a free estimate or follow us online for tips to keep your home or business air clean.