COME WITH CLEAN HANDS
DISINFECTANT DISPENSER
#1 choice in Medical, Healthcare, Restaurants and Cruise Lines is CLEAN HANDS!
Touchless operation eliminates cross contamination and provides complete hand sanitation in 15-20 seconds. 1,500 – 2,000 adjustable doses from .5 ml to 6.0 ml (pre-surgical) with no waste.
---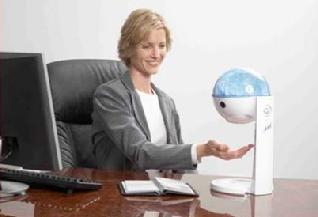 CONVENIENCE
70% Isopropyl alcohol base is recognized by the Center for Disease Control as the most effective ingredient killing 99.99% of all transient bacteria, viruses, & fungi on contact.#1 choice to kill Noro-like virus, E-Coli, Hepatitis, A&C ,Bacteria, Norwalk virus, Staf infections, VRE, HIV, Salmonella, Pneumovia, etc…100% natural emollient prevents dry skin and softens hands with each use, finishing with a refreshing fragrance.A liquid rinse which leaves no sticky residue like gel-based products (these can diminish the germ killing impact, and give you dry hands).