Mold Inspection Charleston Homes & Businesses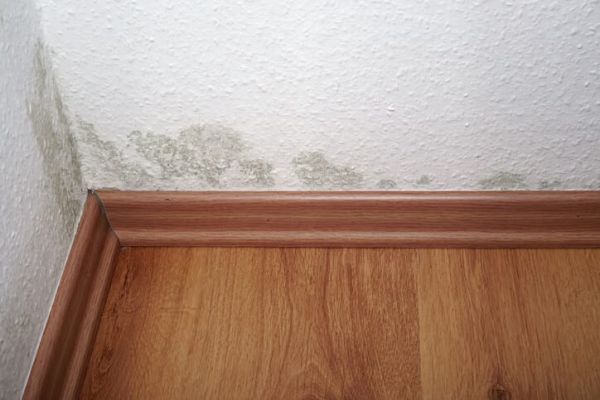 Molds are found everywhere inside and outside. They can grow on almost any substance when moisture is present. Molds reproduce by spores, which can be carried by air currents. When these spores land on a moist surface that is suitable for life, they begin to grow and require professional mold inspection for proper diagnosis and treatment. The ALLERGY Shop offers a free commercial and/or residential mold inspection in Charleston.
Mold exposures have a variety of health effects depending on the person, some people are more sensitive to mold than others. Exposure to mold can cause a number of health issues such as; throat irritation, nasal stuffiness, eye irritation, coughing and wheezing, as well as skin irritation in some cases. Exposure to mold may also cause heightened sensitivity depending on the time and nature of exposure. People at higher risk for mold allergies are people with chronic lung illnesses, which will result in more severe reactions when exposed to mold.
Request a Mold Inspection in and Charleston
If you live in Charleston and believe you have mold, request a mold inspection as soon as possible. We can come on site and perform a detailed inspection, taking into consideration the history of the property, current dampness, the moisture source, affected materials and suspected affected areas. We have experience in looking for and detecting mold. Call us for a mold inspection if you have concerns about your property.
Contact our mold removal experts today for a free estimate.